Dan and Bart share the same human focused approach to design and management and with a combined commercial experience of over 40 years they have built a reputation as being highly professional while remaining straightforward and down to earth. They truly believe that every day is a school day and that nothing is insurmountable with the right mindset. With experience comes the ability to adapt and they like nothing better than a new challenge or opportunity that tests their limits from concept to completion.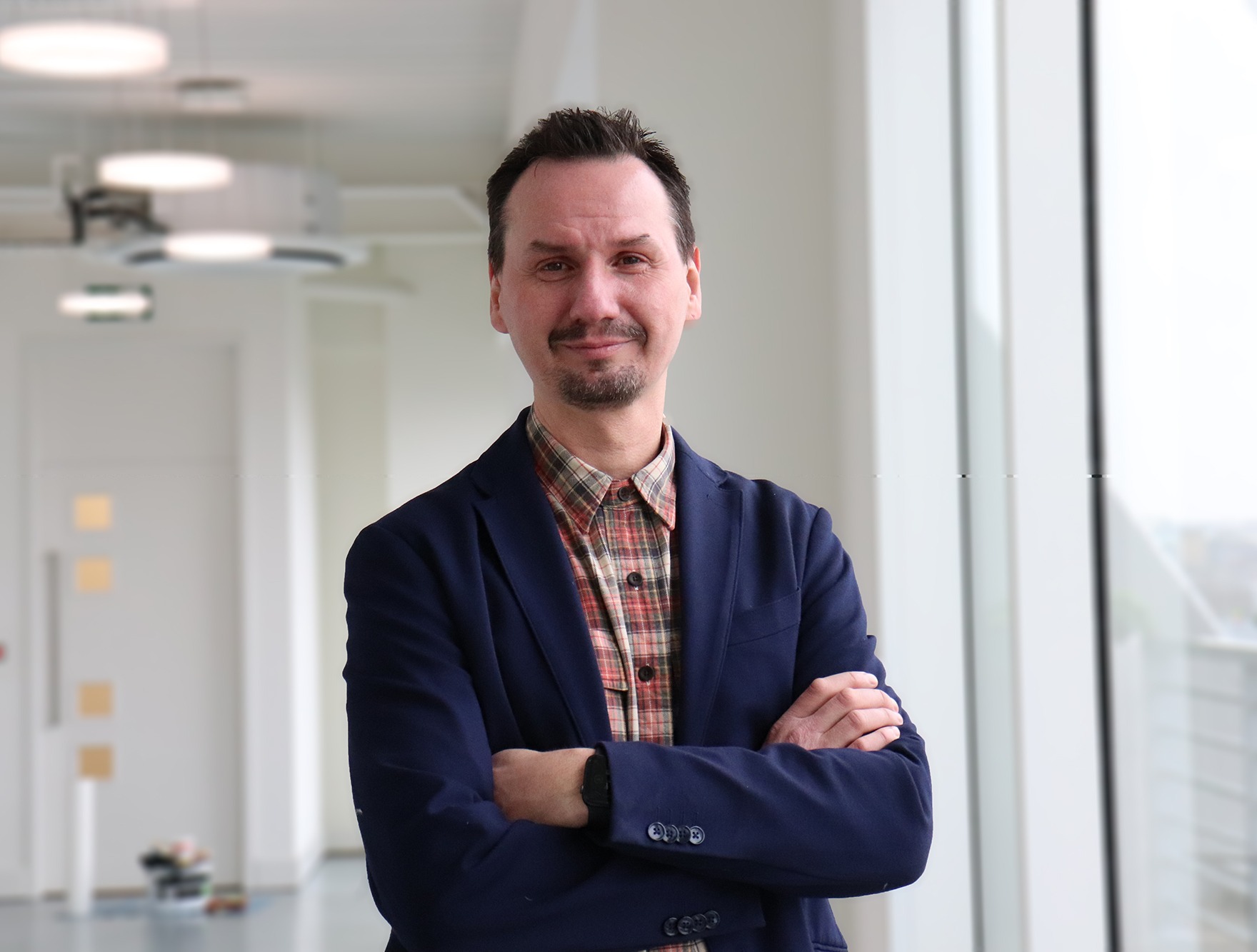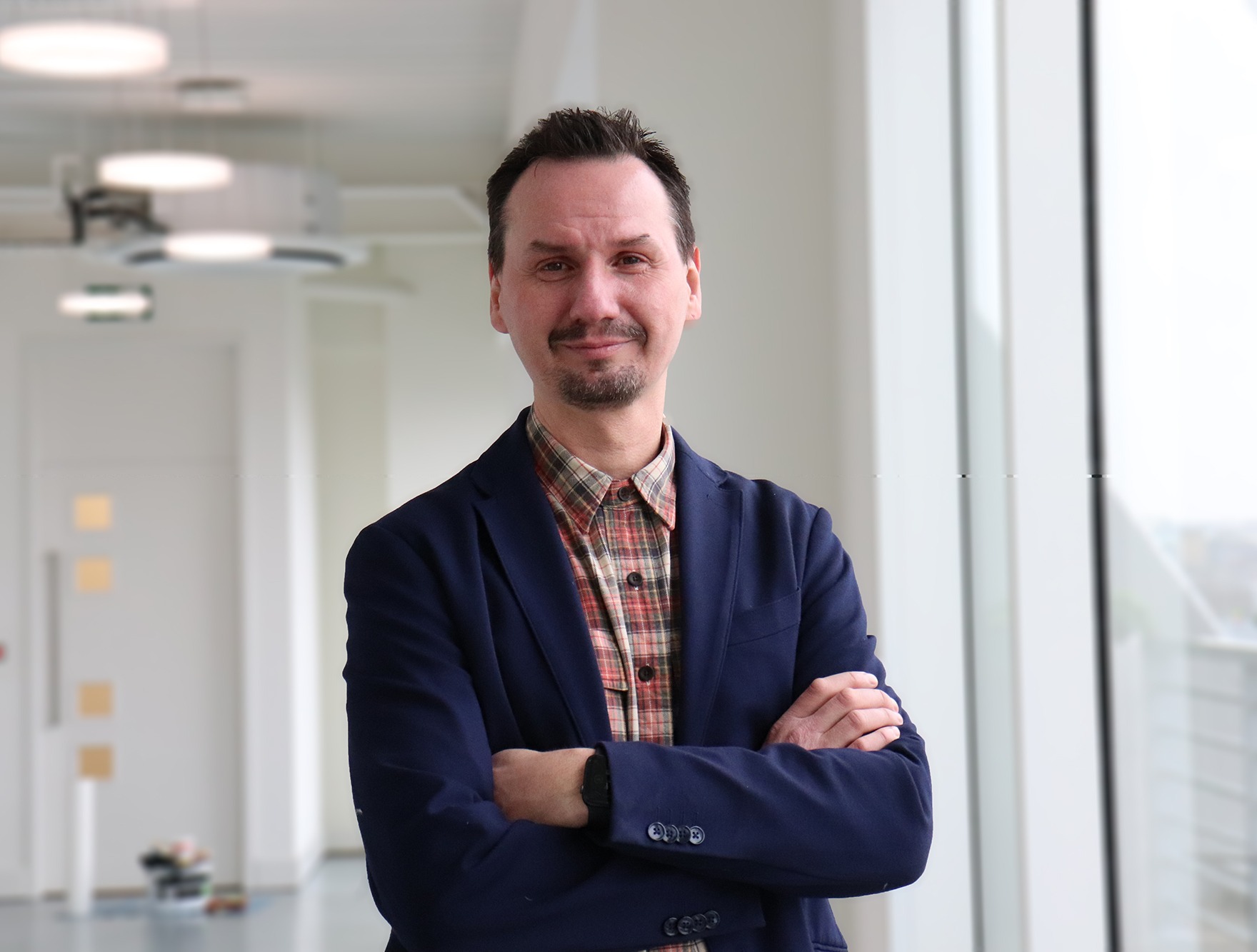 Bartosz Bergandy – Design
Bart has 23 years experience in commercial interior design, specialising in conceptual office design. He is a proven project winning pitch designer and has held senior roles at a number of market leading design and fit out companies. Bart approaches all projects with the same enthusiasm and integrity no matter what the size and his warm and friendly approach ensures clients truly enjoy and feel part of the process.
Bart's "can do" attitude has seen him build up a truly varied book of clients and contacts many of which he now calls friends. His annual group ski trip is legendary and when he isn't designing or managing projects he likes to wear himself out trying to keep up with his two athletic sons playing tennis, mountain biking or playing football.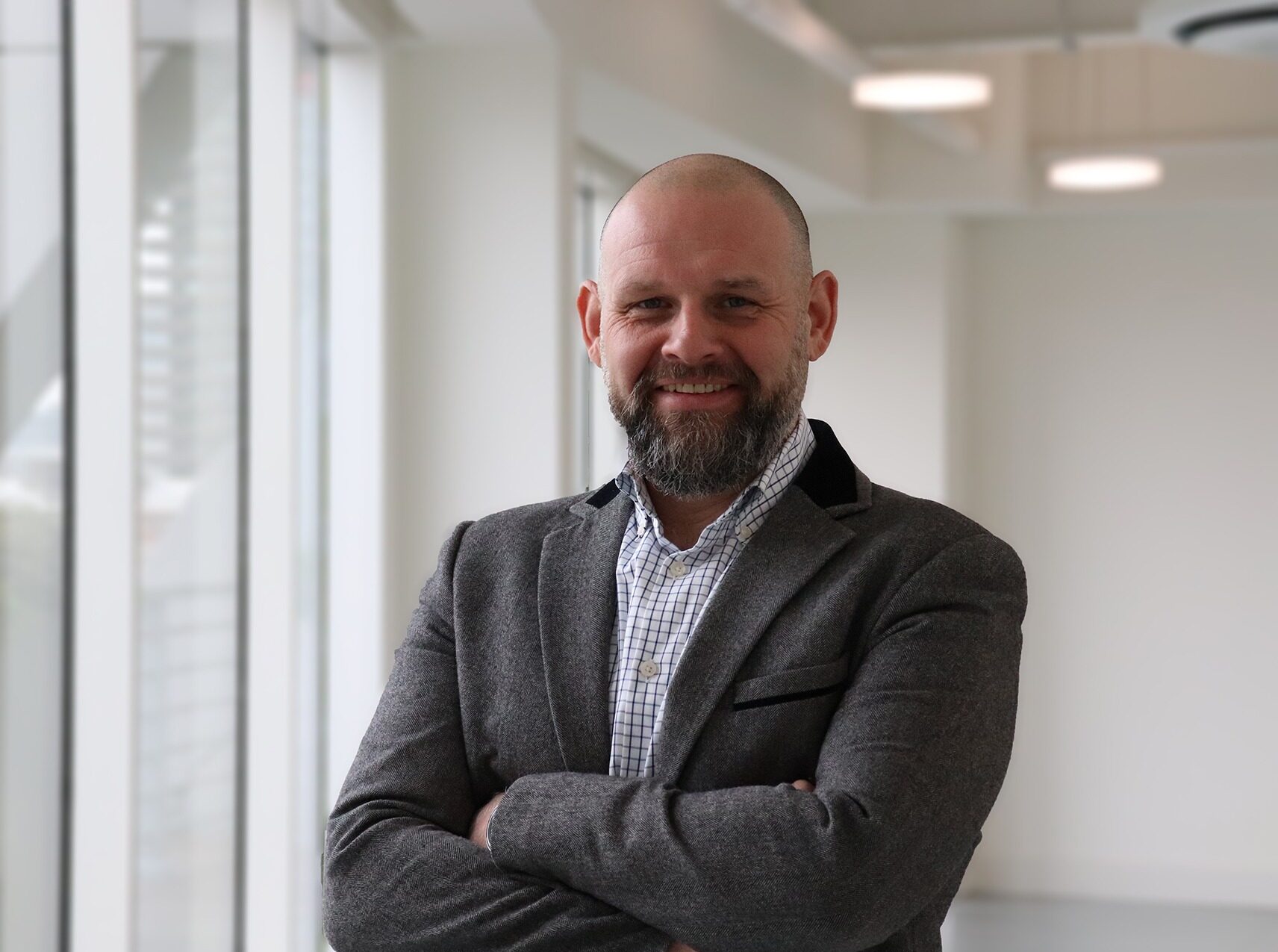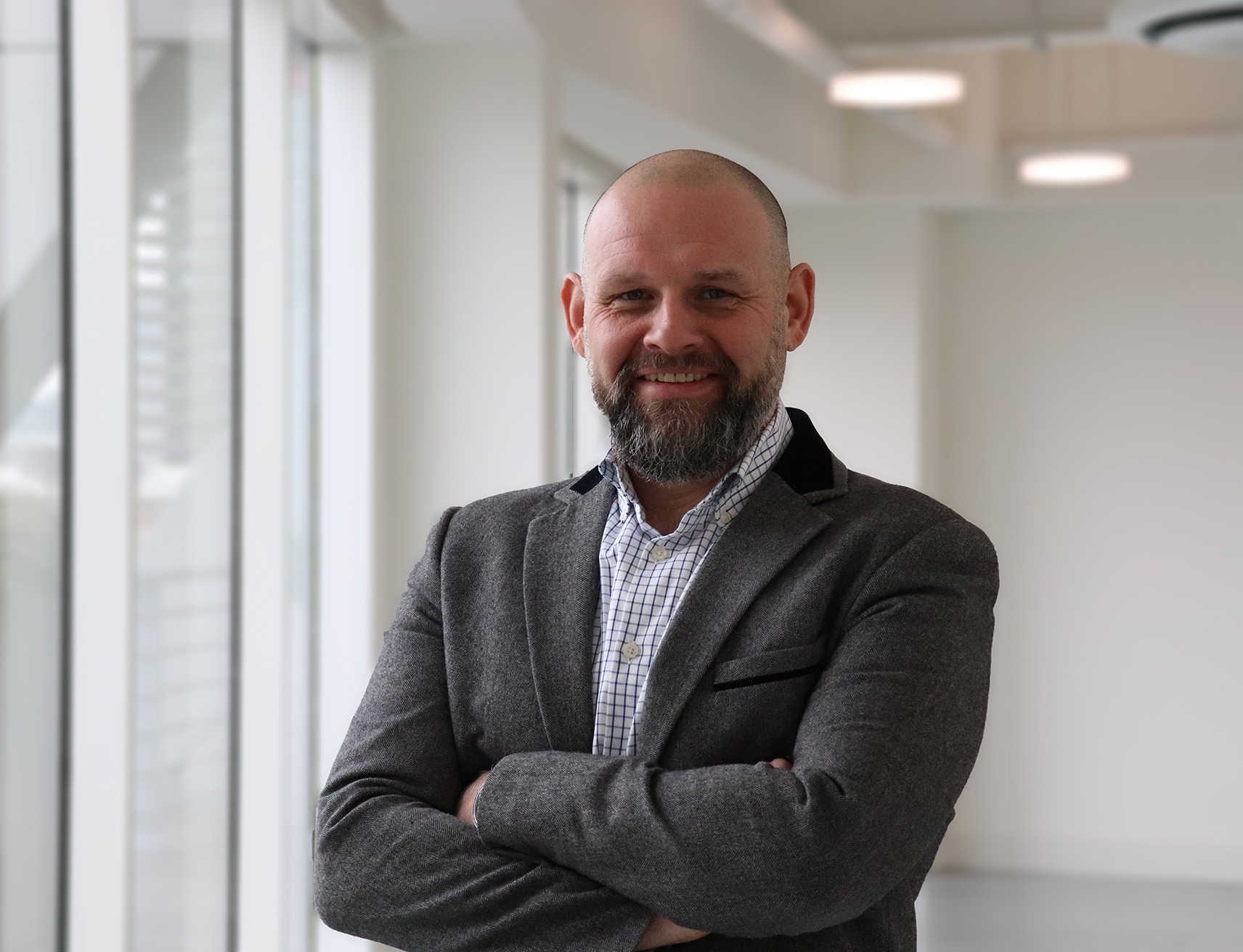 Dan Keith – Project Management
Initially graduating with a degree in building surveying before starting out in the world of commercial interiors, Dan has 21 years experience of office interior design, fit out and construction. He specialises in pre contracts, estimating, project management, company management and business development. His down to earth and friendly approach resonates well with clients and sub contractors alike enabling projects to develop in a collaborative and cohesive way achieving the absolute best results.
Outside of work Dan is usually found with a drill, hammer or paint brush in hand developing his own property, attempting to train for a ridiculously long running race or helping to build Disney princess castles out of toilet rolls and egg boxes for his two young daughters.